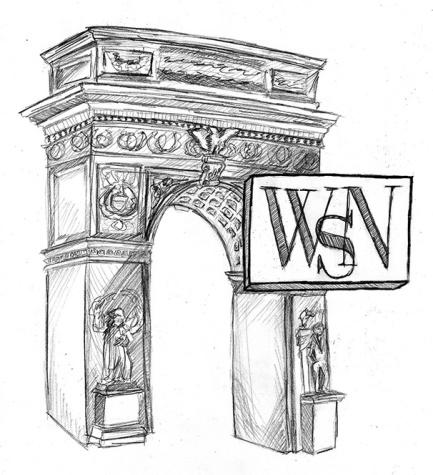 By WSN Editorial Board

October 28, 2016

Filed under Opinion, Top Stories
The recent nationwide increase in college tuition does not bode well for future students and their families.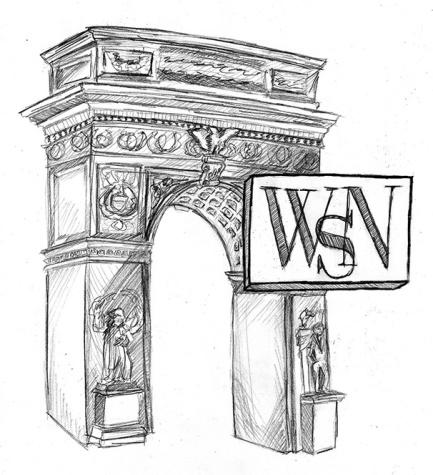 By WSN Editorial Board

March 24, 2016

Filed under Opinion
The open suggestion box is a critical next step, not only for Hamilton's affordability mission, but also his ongoing efforts to create a more transparent administration. But it remains to be seen how well the administration will respond.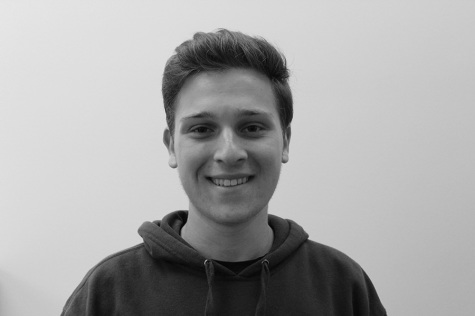 By Matthew Tessler, Deputy Opinion Editor

March 31, 2015

Filed under Opinion
Tuition hikes once again bring attention the sky-high costs of NYU tuition. Prospective students must take note.