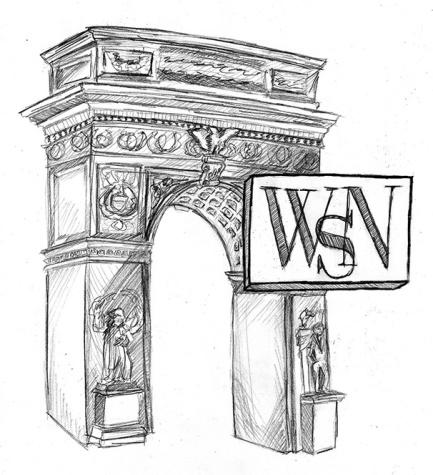 By WSN Editorial Board

March 24, 2016

Filed under Opinion
The open suggestion box is a critical next step, not only for Hamilton's affordability mission, but also his ongoing efforts to create a more transparent administration. But it remains to be seen how well the administration will respond.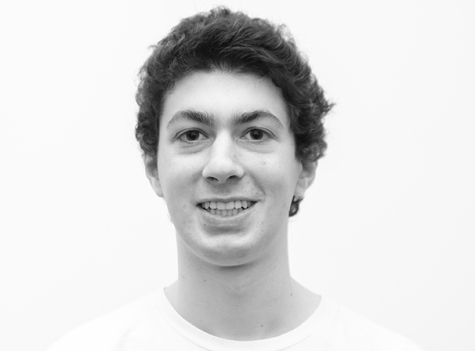 By Dan Moritz-Rabson, Staff Writer

December 7, 2015

Filed under Opinion
The same ideology that enabled NYU to develop as a global force has resulted in the inability for the university to adequately provide for its current attendees.
By Marita Vlachou, News Editor

March 26, 2015

Filed under News
Growing speculation over tuition hikes for the 2015-2016 school year has resulted in a petition accumulating over 2,000 signatures opposing the change.