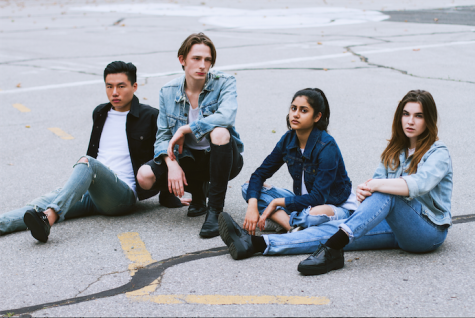 By David Bologna and Gabriella Bower

November 19, 2015

Filed under Special Editions, Special Issues
Co-editors David Bologna and Gabriella Bower share their vision for this season's issue of Fringe, "Back to Basics."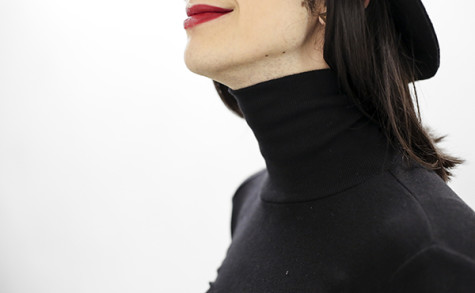 By Mikaella Evaristo, Contributing Writer

October 13, 2015

Filed under Beauty & Style, Features
The sweater once saved for tech geniuses takes its turn in the spotlight this fall. From neutral to cable-knit, the turtleneck could be the ultimate seasonal piece.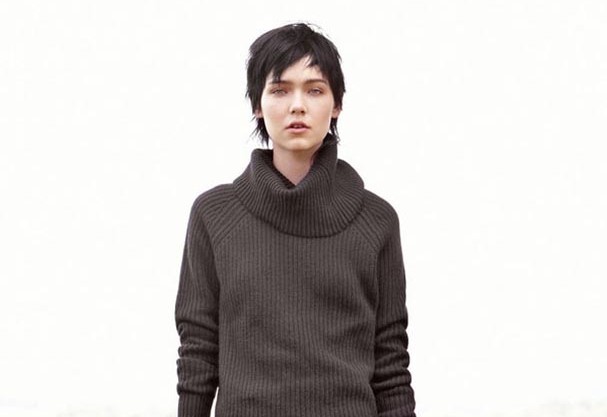 December 4, 2012

Filed under Features
As the winter months become less a distant-future pleasantry and more a blustery reality, the time has come to dig to the back of our closets for that elusive sweater and to send urgent emails to our moms for our puffy jackets and hand-knitted mittens. Another staple of the snowy months to come? The...