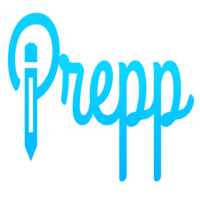 By Greta Chevance, Staff Writer

August 28, 2016

Filed under News
In anticipation of the fall semester, childhood friends and rising sophomores Saul Ancona, Miro Sutton and Eddie Levy spent their summer developing an intra-university, student-to-student tutoring app called Prepp. Ancona, Sutton and Levy currently attend NYU Schack School of Real Estate, Baruch Col...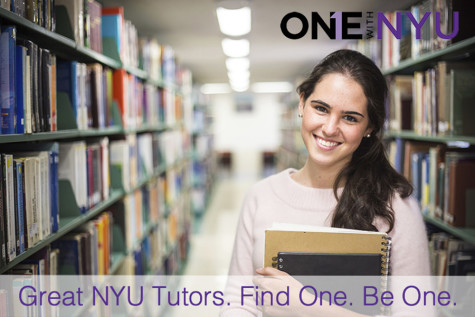 By Daria Butler, Contributing Writer

September 18, 2015

Filed under News, University News
A closer look at the new One With NYU K-12 tutoring program, for which NYU students, alumni, faculty, and staff can apply.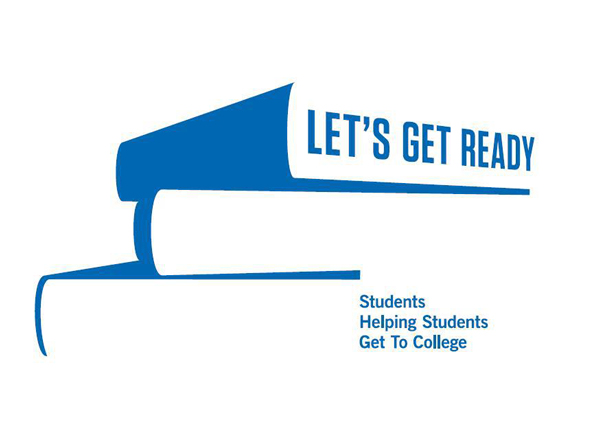 February 11, 2013

Filed under News
Let's Get Ready, a non-profit tutoring or- ganization started by a Harvard graduate, recently opened a site at NYU. Providing free SAT and college prep guidance to under-served students throughout the Northeast, the organi- zation was launched in 1998. Founder Jeannie Rosenthal, ...