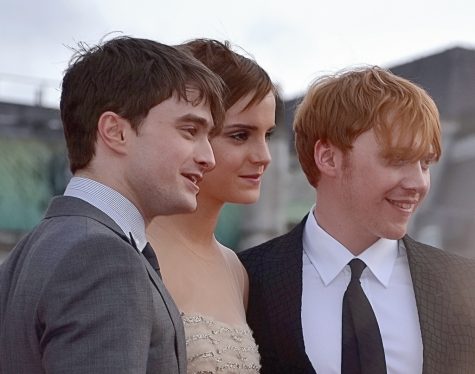 By Sherry Yan, Staff Writer

April 11, 2018

Filed under Features
Fall 2018 registration is approaching. Here are some fun 2-credit courses you can take.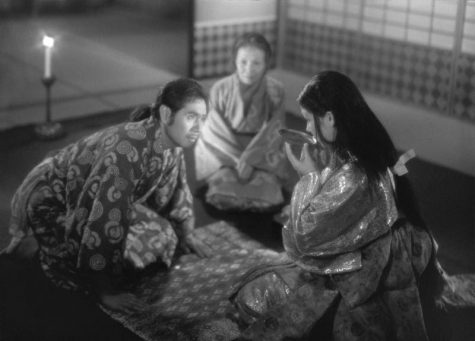 By Matthew Holman, Contributing Writer

March 2, 2017

Filed under Arts, Film, Top Stories
The re-release of Kenji Mizuguchi's 1953 film "Ugetsu" should be eagerly anticipated — the work is both one of the few ghost movies with neither over-the-top ghouls and one of the few war films that doesn't simply lapse into gore.