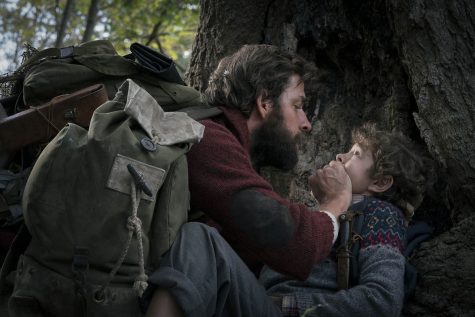 By Ryan Mikel, Guru Ramanathan, Anubhuti Kumar, Tyler Crews, Alex Cullina, and Alejandro Villa Vásquez

April 27, 2018
In honor of "A Quiet Place" getting a sequel and "Get Out" winning an Oscar, WSN has compiled a list of the most intelligent horror films for your viewing pleasure.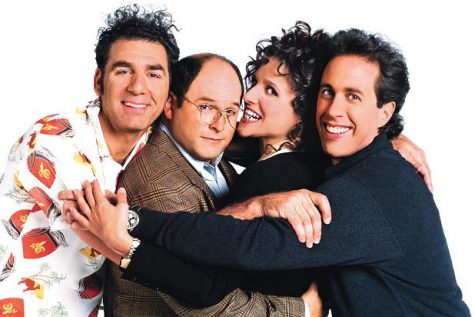 By Ryan Mikel, Pamela Jew, Alejandro Villa Vásquez, Jemima McEvoy, Tyler Crews, and Tom Miritello

March 23, 2018

Filed under Arts, Entertainment
Whether summer lethargy or winter blizzards are responsible for your next binge-watching stint, WSN is here with a few of our favorite television shows to get the job done.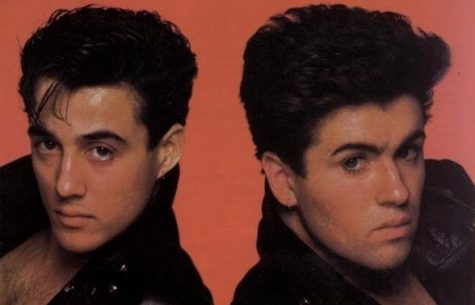 By Jordan Reynolds, Yasmin Gulec, Tyler Crews, Anna Letson, Daniella Nichinson, Natasha Roy, and Connor Gatesman

December 1, 2017

Filed under Arts
For the last staff rec of the semester, WSN staff members reveal their favorite original holiday hits.