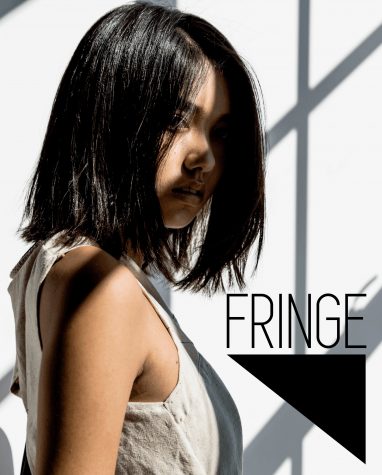 By Gabriella Bower, Beauty and Style Editor

November 3, 2016

Filed under Special Editions, Top Story
To be on the fringe of something means you are radical, on the outskirts of the mainstream. If you think about the people who push the boundaries of the ever-evolving fashion industry, it is those who are thinking differently, expanding the circle, moving things forward. One cannot possibly predict...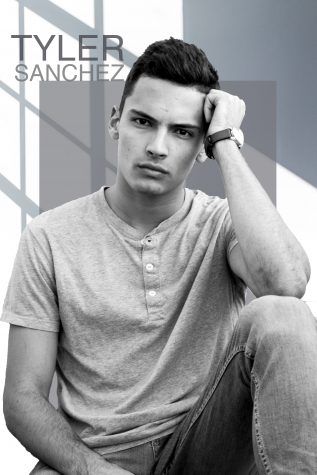 By Sherah Ndjongo, Contributing Writer

November 3, 2016

Filed under Beauty & Style, Top Stories
The modeling industry's influence has grown significantly in recent years, allowing for models to play a larger role in fashion by embodying a designer's vision or a brand's image. Tyler Sanchez, a 19-year-old Film and Television student at Tisch, has been modeling for over six years. Represen...