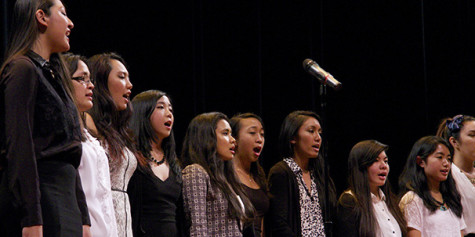 November 22, 2013

Filed under News
The force of Typhoon Haiyan that struck the Philippines on Nov. 7 affected close to 10 million people, and as many as 4,000 people have died. In an effort to raise money and awareness, the Student Senators Council hosted NYU Can Help: Philippines Relief Benefit Concert last night in the Skirball Center f...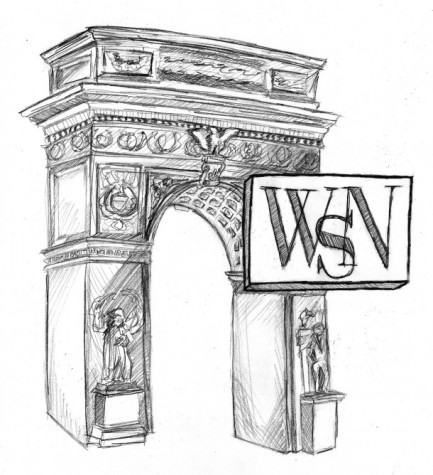 November 18, 2013

Filed under Exclude From Homepage List, Opinion
Last week, Typhoon Haiyan devastated the shores of the Philippines. There are significant political challenges that have not yet been confronted. Only days after Haiyan dissipated over the Chinese mainland, international state diplomats met in Warsaw, Poland for the 2013 United Nations Climate Change Con...