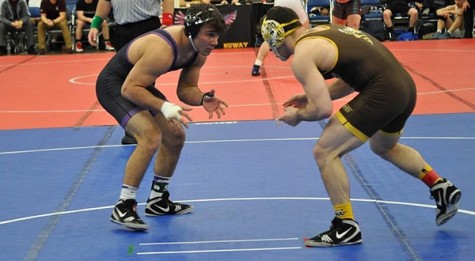 By Michael Thompson, Sports Editor

February 4, 2016

Filed under Sports
The wrestling team looked for their fourth straight win against the U.S. Merchant Marine Academy on Wednesday.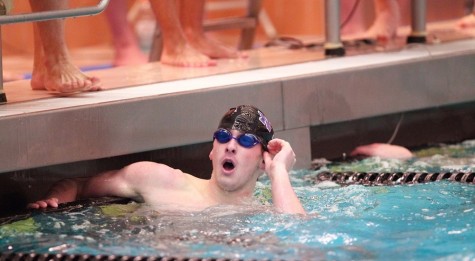 By Michael Thompson, Sports Editor

January 25, 2016

Filed under Sports
With a blizzard baring down on the east coast, the men's swimming and diving team was able to fit in a meet against the U.S. Marine Merchant Academy.