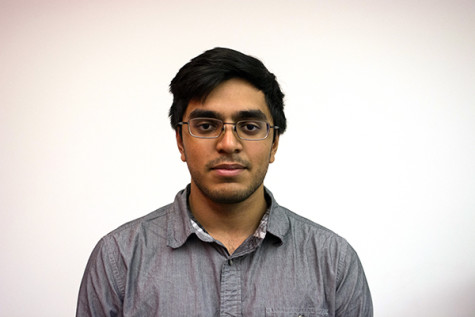 By Shiva Darshan, Staff Writer

April 4, 2016

Filed under Opinion
Our women's soccer team should be an inspiration for the next generation of female athletes. But we as a society fail in giving young girls incentive to pursue soccer when they earn for their excellence only a fraction of what their male counterparts make for mediocrity.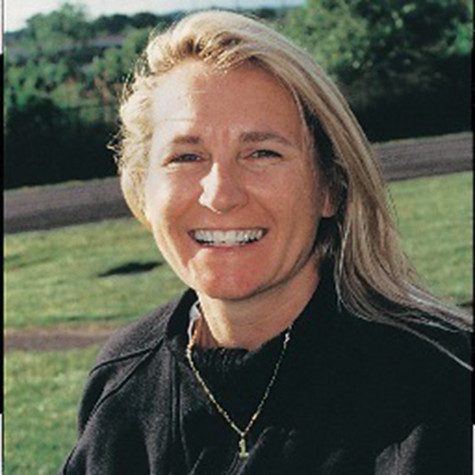 By Bobby Wagner, Sports Editor

September 9, 2015

Filed under Sports
New men's soccer coach Kim Wyant discusses taking over the program and using her background in U.S women's team soccer to impact the team.