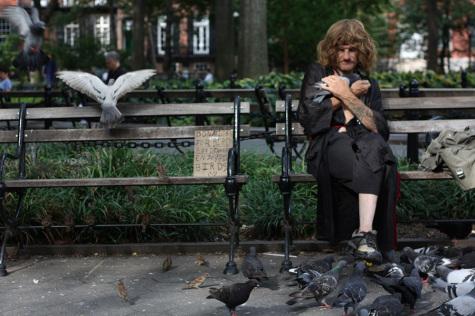 By Hannah Treasure, Features Editor

September 11, 2014

Filed under Features
Whether students are just walking to their next class or grabbing lunch with a friend, park frequenters begin to recognize the same faces of the community under the arch.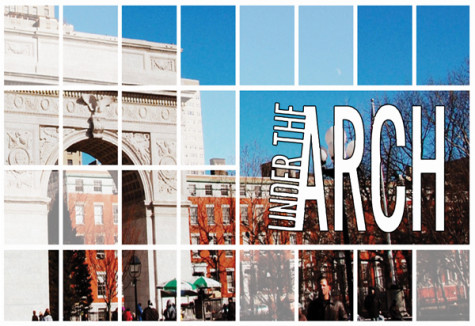 September 18, 2013

Filed under Uncategorized
The Washington Square News aims to bring NYU students the most important news at the university and in New York City every day. But with such a unique and vast student body, there are countless stories to tell. To help capture the individual stories of the world around NYU, WSN has launched Under the A...