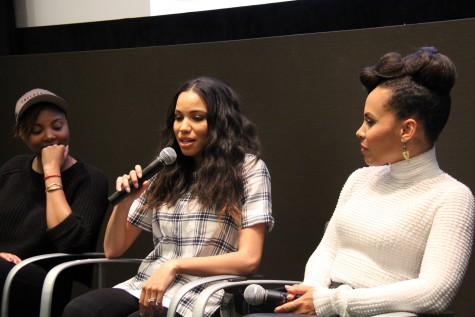 By Adrienne Messina, Contributing Writer

April 11, 2016

Filed under Arts, Entertainment
Fusion celebrated alum Misha Green by hosting a screening of the new WGN show "Underground", a series about the Underground Railroad that Green co-created.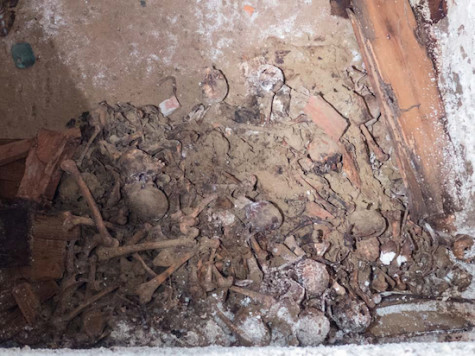 By Alex Bazeley, News Editor

November 5, 2015

Filed under City News, News, University News
Construction on a water main near Washington Square Park uncovered skeletal remains from at least a dozen people.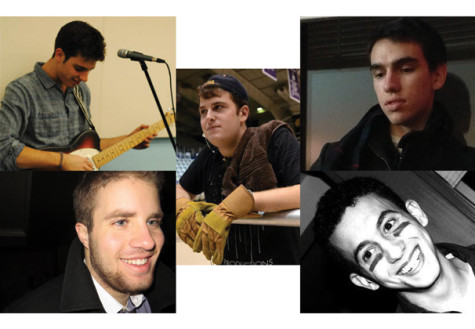 February 24, 2013

Filed under Features
For Jake Cheriff, a Steinhardt freshman and member of the band Modern Diet, music has always been about sharing. Over winter break, Cheriff started a blog called Ghetto Pug with his roommate, CAS freshman Bernardo Ochoa. The pair use the blog to review underground or non-mainstream ...