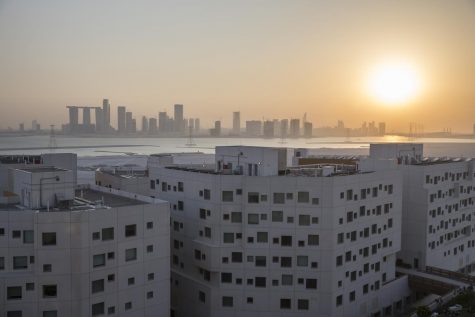 By Mack DeGeurin, Sayer Devlin, and Jemima McEvoy

November 3, 2017

Filed under News, Top Story, University News
NYU's Arthur L. Carter Institute of Journalism has decided to end its relationship with NYU's Abu Dhabi campus over concerns of access to the campus.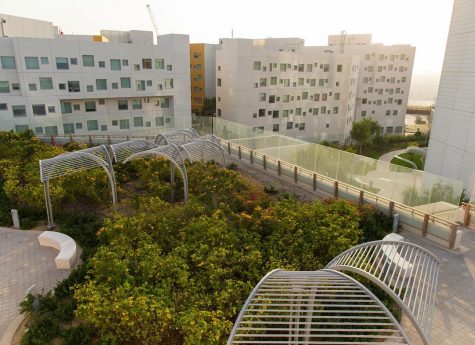 By Mack DeGeurin and Amy Rhee

October 2, 2017

Filed under Diversity at NYU, News, University News
NYU Professor Mohammad Bazzi's recent UAE visa denial highlights a growing number of NYU faculty and staff who have faced discrimination at the Abu Dhabi campus. NYU has largely avoided addressing these issues publicly.