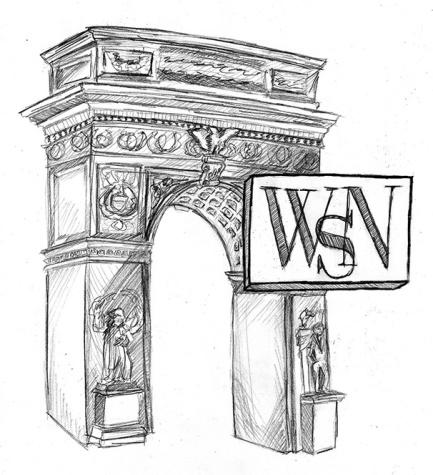 By WSN Editorial Board

April 15, 2016

Filed under Opinion
With the Sacramento Bee report, UC Davis's twisted priorities have finally come to light. The university has made it abundantly clear that it values its public image more than its students' safety and its own accountability.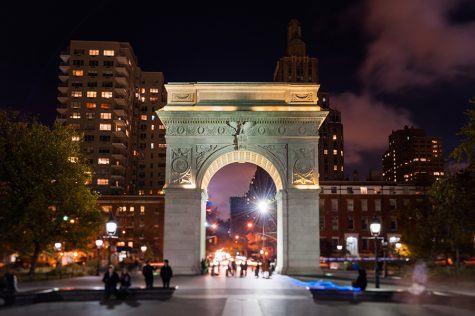 By WSN Editorial Board

September 23, 2015

Filed under Opinion
NYU should release a transparency report detailing the government requests for student data.