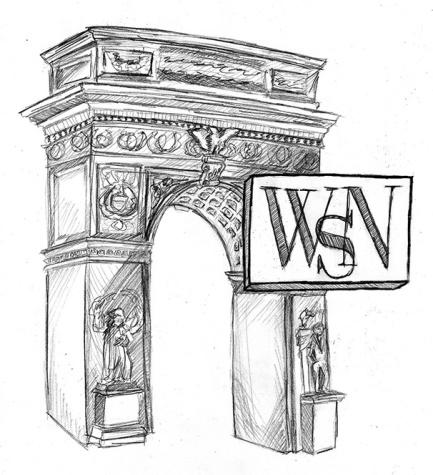 By WSN Editorial Board

December 5, 2016

Filed under Opinion, Top Stories
By repressing the rights of campus newspapers, colleges are only damaging their reputations further by covering up scandals instead of working to solve them.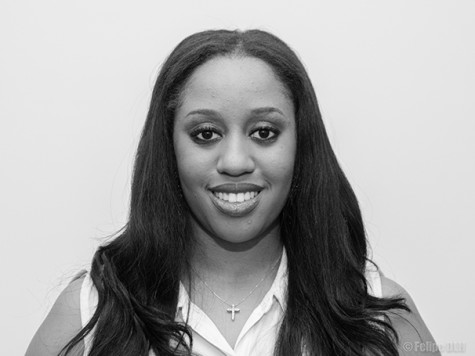 By Christina Coleburn, Deputy Opinion Editor

April 21, 2014

Filed under Exclude From Homepage List, Opinion
Final exams are fast approaching for college students across the nation. For NYU students, the dreaded week — complete with arduous term papers and strenuous tests that can account for over half of the overall semester grade — is slated to begin on May 13. The extreme pressure can provoke an ...