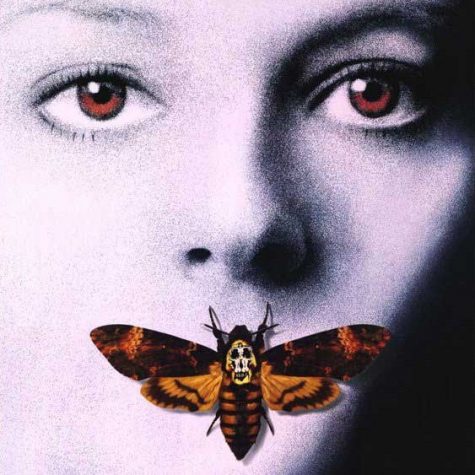 By Jordan Reynolds, Ryan Mikel, Hailey Nuthals, Connor Gatesman, Thomas Chou, Adryan Barlia, and Natasha Roy

October 6, 2017

Filed under Arts
WSN staff members choose their picks of the scariest horror movies of all time.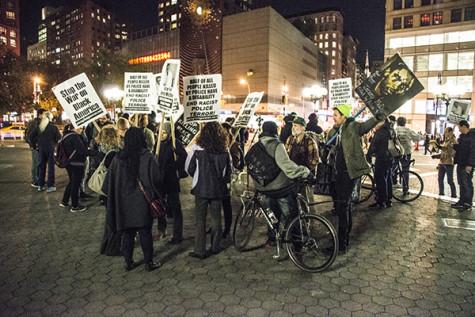 By Alex Bazeley , News Editor

October 20, 2015

Filed under News, University News
Three Black Lives Matter events just got announced for this week in NYC for #RiseUpOctober, which will culminate in a big rally in WSP on Saturday.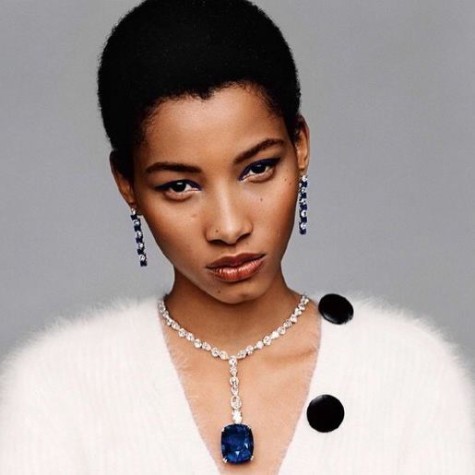 By Natalia Barr, Staff Writer

October 19, 2015

Filed under Beauty & Style, Features
Now that the Spring/Summer 2016 runway season has come to a close, a plethora of up-and-coming models have been placed under the spotlight.