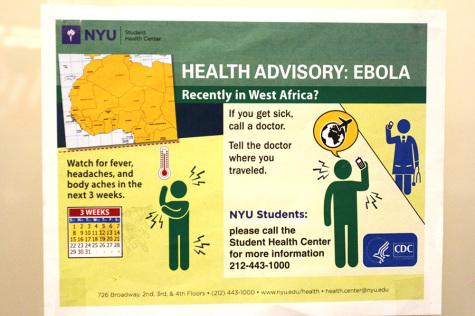 By John Ambrosio, News Editors

October 21, 2014

Filed under News
An update on NYU's precautionary measures for Ebola.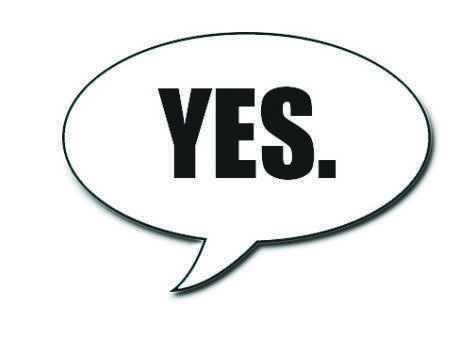 By Suebin Kim, Contributing Writer

October 1, 2014

Filed under News
An exploration of NYU's new and updated rules regarding sexual assault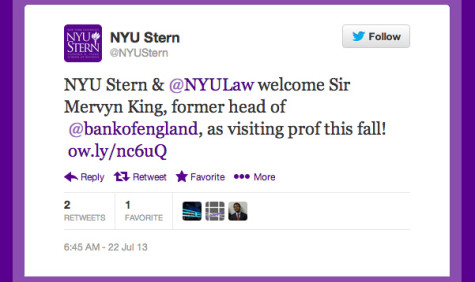 July 23, 2013

Filed under News
Dear Reader, Welcome to the Washington Square News On the Wire. Twice a week, we'll be forwarding you the best news and updates spotlighting our university. From comical conundrums to serious clips, our wire will try to bring you stories you haven't yet heard or the news you need for a catch-up after th...