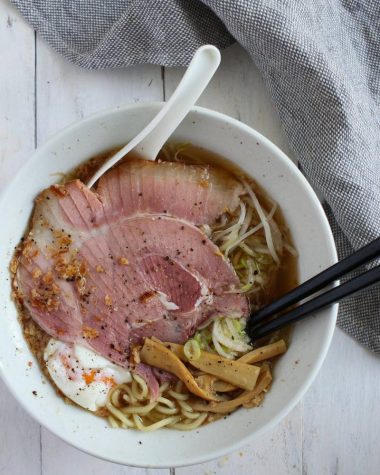 By Amelia McBain, Contributing Writer

September 14, 2017

Filed under Dining, Features, Top Stories
Ramen is the ultimate college food. To switch things up a little bit, try one of our writers' suggestions to make your ramen delicious and full of flavor!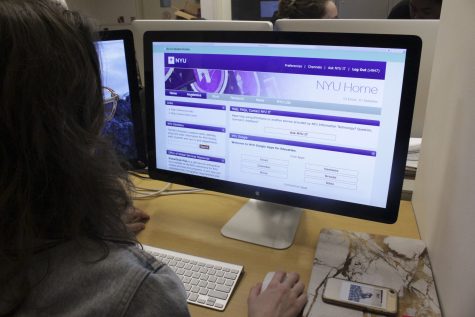 By Sanjukta Phadke, Contributing Writer

March 29, 2017

Filed under News
The NYUHome service will soon be replaced by the Global Home service, with a new interface and new features.