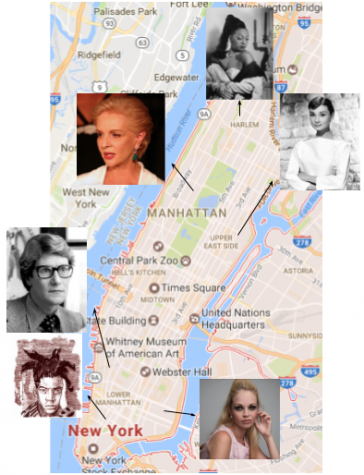 By Sona Shekhawat, Contributing Writer

February 10, 2017

Filed under Beauty & Style, Features, Top Stories
If each NYC neighborhood were represented by a style icon, who would it be?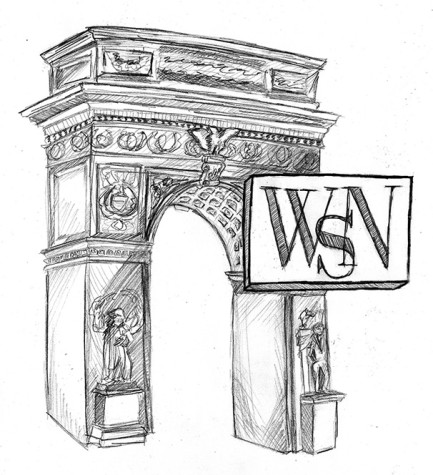 March 31, 2014

Filed under Exclude From Homepage List, Opinion
New York Gov. Andrew Cuomo announced a state budget deal which will provide $300 million in funding for Mayor Bill de Blasio's prekindergarten program in New York City. Public schools are in need of reform. While the influx of state money shows commitment to reform, it does not address the root of the...