By Adrienne Messina, Contributing Writer

September 29, 2016

Filed under Arts, Entertainment, Top Stories
Saturday Night Live has dominated the mainstream comedy scene for decades, but the Upright Citizens Brigade Theatre has become an uncensored and independent force on the scene.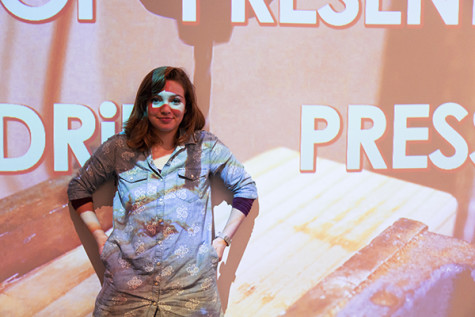 By Patrick Pauley, Staff Writer

November 23, 2015

Filed under Features
NYU student Addie Weyrich reacts to the Fox News segment that questions if leggings are pants.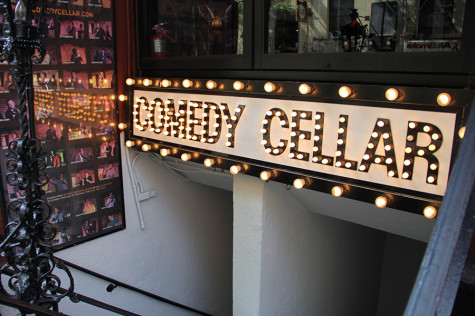 By Julia Krom, Contributing Writer

September 2, 2014

Filed under Arts, Entertainment
As the funniest city in the world, New York offers many opportunities to see live comedy of all kinds.