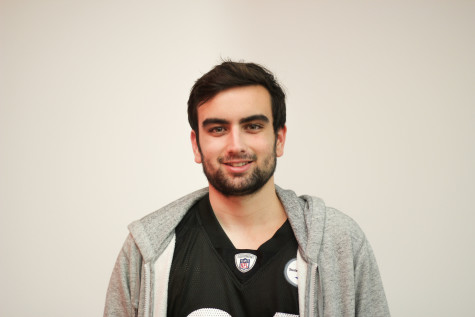 By Matthew Perry, Contributing Writer

May 2, 2016

Filed under Opinion
Elizabeth Warren is an influential, galvanizing politician who has the proper combination of policy expertise and personal charisma that would be wasted on the vice presidency.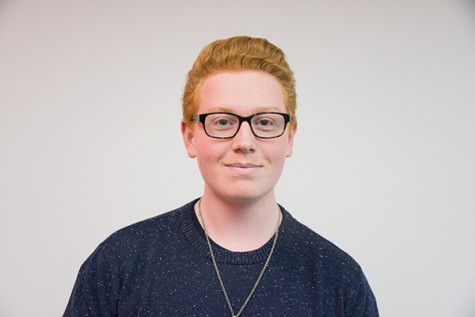 By Connor Borden, Contributing Writer

March 21, 2016

Filed under Opinion
The most beneficial and just course of action is to give Garland their complete and unbiased consideration, though this would require right-wingers to abandon their adamant opposition. With pressing cases to be heard by the highest court in the nation, the United States Supreme Court needs its ninth seat filled with fresh ears and the moxie to propel the court out of stagnancy.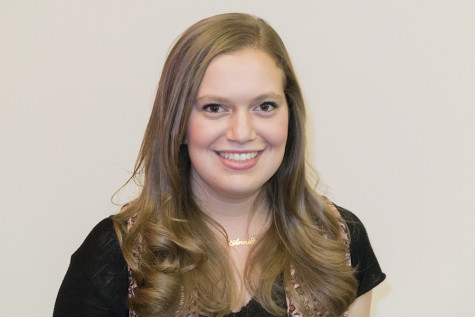 By Annie Cohen, Contributing writer

September 23, 2015

Filed under Opinion
Given how many of Planned Parenthood's activities have nothing to do with abortion, the GOP must end its war on women.