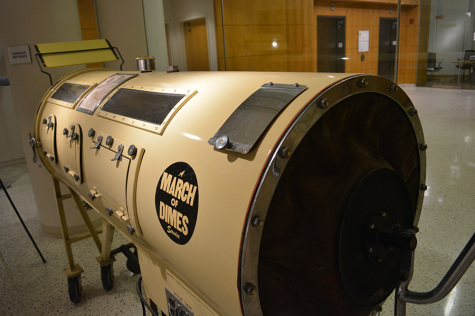 By Amanda Morris

November 3, 2014

Filed under Features
The NYU Langone Medical Center is featuring an exhibit, "Confronting an Epidemic," that highlights Jonas Salk and Albert Sabin, NYU School of Medicine graduates who developed the two vaccines that served as a cure for polio.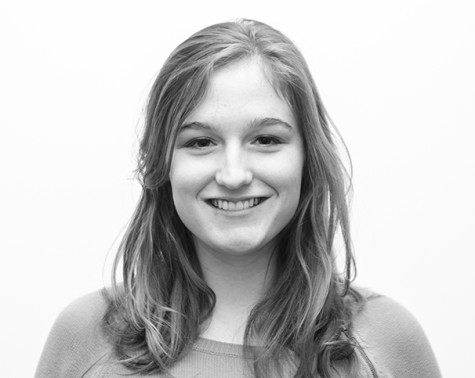 March 24, 2014

Filed under Exclude From Homepage List, Opinion
In the past year, two outbreaks of serogroup B meningococcal disease at Princeton University and University of California-Santa Barbara have led to the use of a vaccine that will prevent the spread of this bacterial strain, marking the first time the vaccine has been utilized in the United Stat...

March 12, 2014

Filed under News
The New York City Department of Health confirmed yesterday that the measles outbreak has increased from 16 confirmed patients to 19 in areas including Manhattan, the Bronx and Brooklyn. A department spokesperson said cases range from those who are 3 months to 63 years old. "Nineteen case...