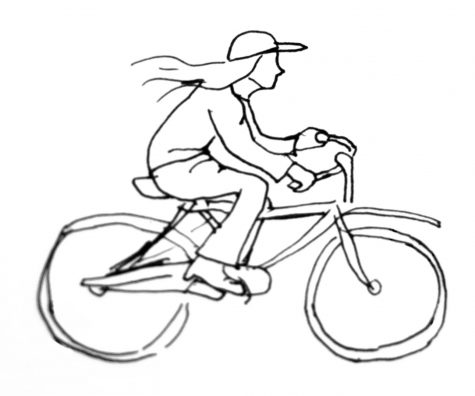 By Rachel Ruecker, Sports Editor

September 12, 2016

Filed under Uncategorized
On the first day of freshman year, I gave each of my roommates a bottle of maple syrup and a package of maple sugar candy. Everything that came after felt somewhat inevitable. I am from Canada. Like, excessively so. I have spent most of the last year here at NYU fostering the moniker "Rachel from C...
By Tatiana Perez, Video Editor

September 11, 2016

Filed under Fashion Week, Features
Blake Hyland, an Australian born, Vancouver-based designer, decided to take a risk for his NYFW debut. The designer, who had previously described his design style as conceptual and deconstructive, decided to tone down his notably outlandish recycled designs to create a more practical collection, which...