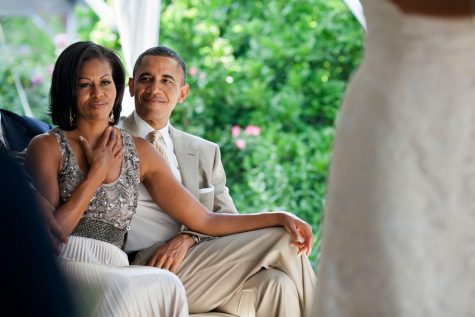 By Liv Chai, Staff Writer

September 19, 2017

Filed under Beauty & Style, Features
Ever since 2004, Vanity Fair has graced the public with new style icons receiving this highly coveted recognition. Much more than the typical list of names in circulation, this quite exclusive ranking sifts through thousands of potential honorees spanning from business to politics.
By Mikaella Evaristo, Contributing Writer

November 18, 2015

Filed under Uncategorized
Gallatin alumnus and Barneys New York insider Jackie Kim shares words of wisdom on everything from internships to post-grad life in the industry.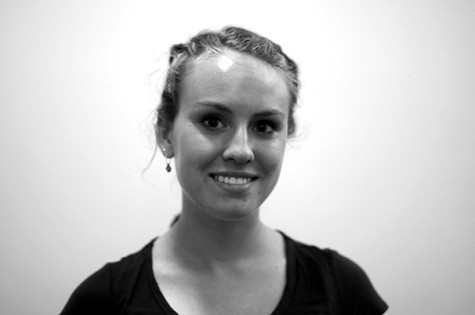 By Lena Rawley, Staff Columnist

September 18, 2014

Filed under Exclude From Homepage List, Opinion
This ridiculous stigma surrounding female comics taints every joke they tell.