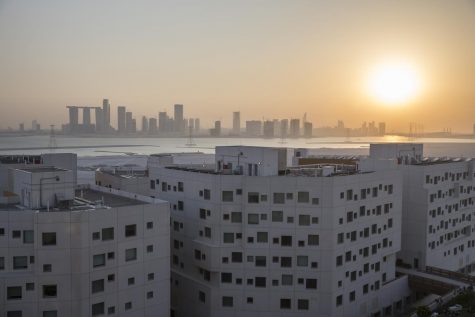 By Mack DeGeurin, News Editor

February 12, 2018

Filed under News, Top Stories, University News
President Hamilton recently released a letter addressing concerns over recent visa denials for faculty members attempting to travel to NYU Abu Dhabi.
Read more »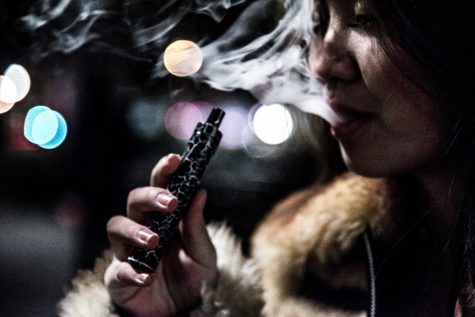 By Mariana Castro and Christine Lee

February 6, 2018

Filed under News, University News
While the number of young people smoking e-cigrattes continues to rise, a new study released by NYU researchers shows how these smokers may be jeopardizing their health. The study, which exposed lab rats to 12 straight weeks of nicotine vapor, suggests smokers may be at an increased risks of heart disease and cancer.
Read more »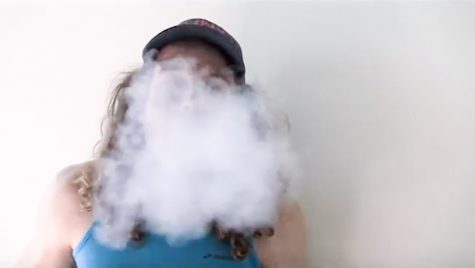 By Alex Domb, Deputy News Editor

October 30, 2017

Filed under News, University News
Last Monday, the New York Governor signed a law prohibiting the use of electronic cigarettes in all public indoor spaces.
Read more »