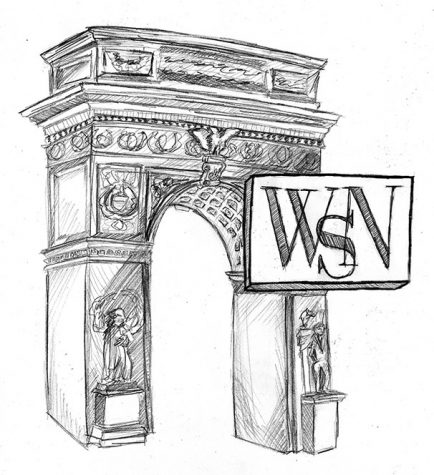 February 7, 2018

Filed under Opinion
Banning vaping in NYU buildings is not enough to address the e-cigarettes craze. NYU should warn students about the effects of vaping and establish resources for e-cigarette addictions.
Read more »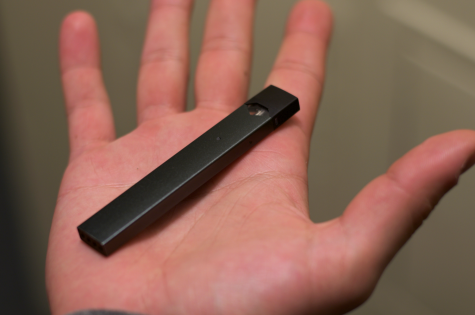 By Alex Domb, Deputy News Editor

October 26, 2017

Filed under Features
With the increased usage of e-cigarettes comes a new craze: the Juul. NYU students have mixed feelings about one of the biggest e-cigarettes on campus.
Read more »