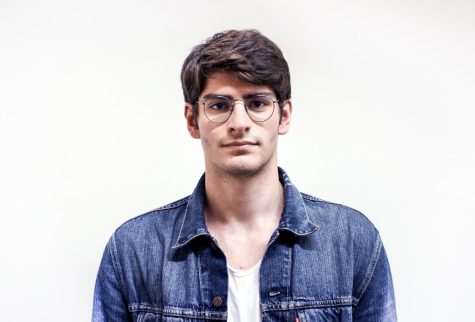 By Mert Erenel, Staff Writer

February 27, 2018

Filed under Opinion, University Life
People who vape are hypocritical in viewing their vice as healthier and superior to cigarette smoking.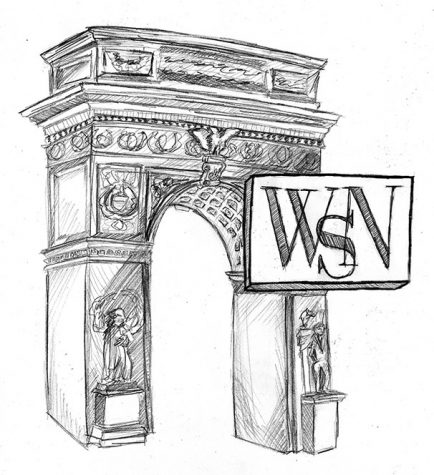 February 7, 2018

Filed under Opinion
Banning vaping in NYU buildings is not enough to address the e-cigarettes craze. NYU should warn students about the effects of vaping and establish resources for e-cigarette addictions.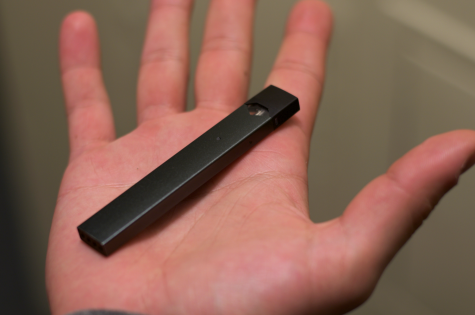 By Alex Domb, Deputy News Editor

October 27, 2017

Filed under Features
With the increased usage of e-cigarettes comes a new craze: the Juul. NYU students have mixed feelings about one of the biggest e-cigarettes on campus.