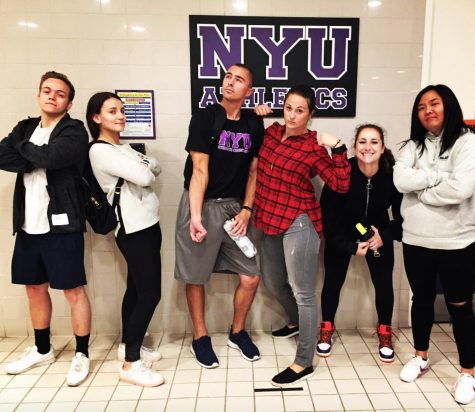 By Bela Kirpalani, Deputy Sports Editor

March 26, 2018

Filed under Uncategorized
Coach Kayleigh Fournier is the head strength and conditioning coach for NYU athletics. She develops the fitness programs for all of the athletes and leads the team lifts.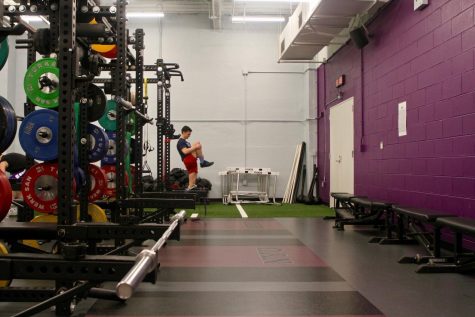 By Tyler Crews, Opinion Editor

March 26, 2018

Filed under Uncategorized
Take a look inside the exclusive equipment room, training room and strength and conditioning center for student athletes at Palladium.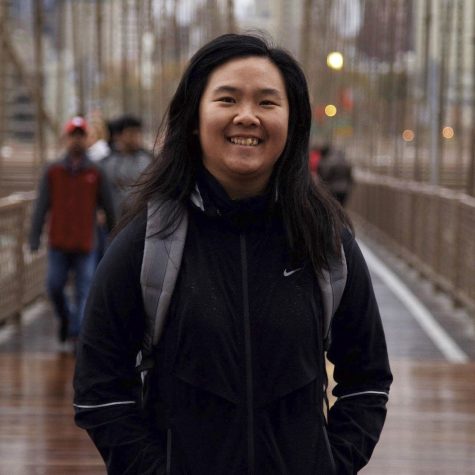 By Rayne Ellis, Contributing Writer

October 17, 2016

Filed under Sports, Top Stories
Serena Huang uses her Olympic weightlifting past to influence her role as a student assistant for NYU Athletics.