Natalia Barr, Staff Writer
October 14, 2015
Filed under FEATURES
Relief from midterm exams stress.
Read more »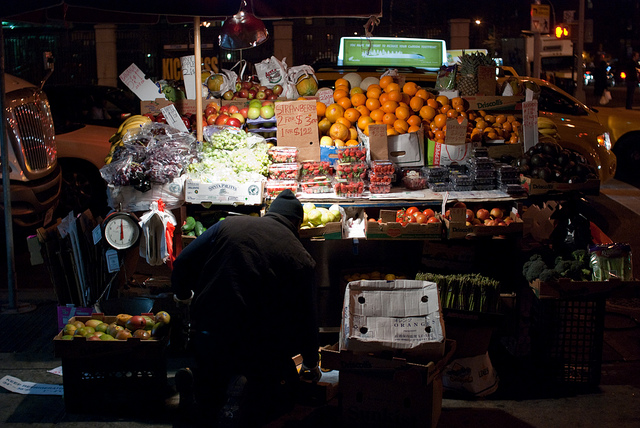 February 8, 2013
Filed under NEWS
Mayor Michael Bloomberg's latest budget proposal has created controversy in New York's street-vending community. The proposed city budget allocates $580,000 to hire a team of seven lawyers dedicating to exerting pressure on vendors to pay their neglected tickets and fines. And merc...