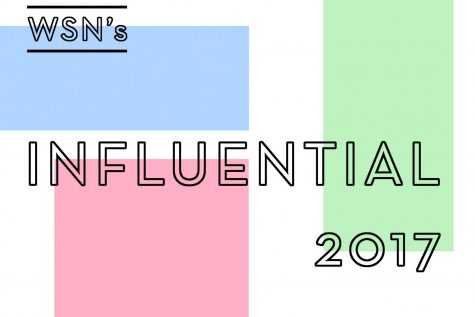 By Abigail Weinberg, Editor-in-Chief

December 7, 2017

Filed under READ THIS WEEK'S ISSUE, Special Editions, Special Issues, Top Story, Uncategorized
NYU is chock-full of talented, passionate students. We chose to profile 11 who make an impactful difference on campus.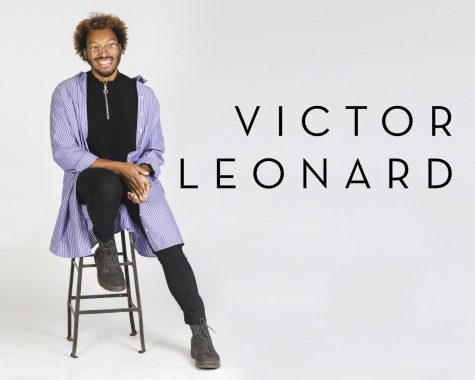 By Pamela Jew, Copy Chief

December 7, 2017

Filed under Uncategorized
With tiger-like eyes, in appearance and nature, Victor Leonard has a keen sense for two things: fashion and making connections. He does everything from designing and styling to making connections to giving a voice to underrepresented groups. Leonard might be humble when talking about his talents, but ...