By Mihika Agarwal, Contributing Writer

September 6, 2016

Filed under Beauty & Style, Features
Roundup of the hottest workout gear to get you back in the gym and looking great.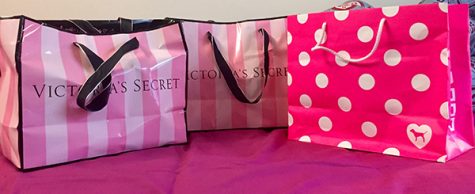 By Medardo Perez, Staff Writer

May 2, 2016

Filed under Beauty & Style, Features
Victoria's Secret announces end to swimwear line in efforts to focus on activewear.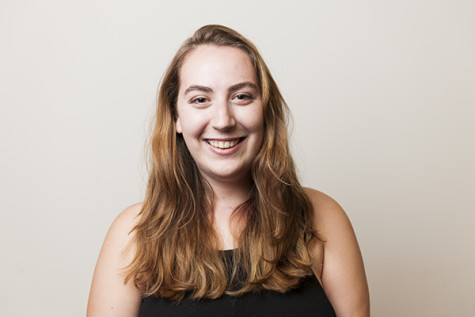 By Dana Reszutek, Editor-at-Large

November 16, 2015

Filed under Opinion
Models like Maria Borges and Gigi Hadid still boast beautiful bodies, but the fact that they have to defend their bodies to others reflects clearly that the brand's body standard is far from accepting a better range of silhouettes for the runway.