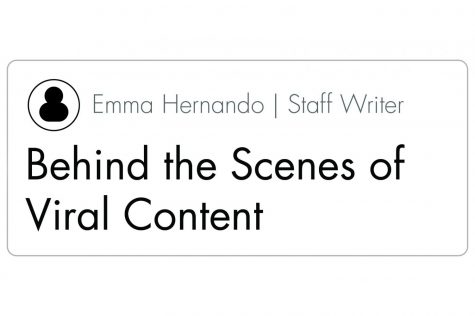 By Emma Hernando, Staff Writer

November 13, 2017

Filed under Uncategorized
How much thought did you put into the last thing you retweeted, shared or direct messaged? Odds are that in the split second between seeing content and sharing it, you didn't consciously think of all the factors that went into that. Most people would assume that they click on content simply becau...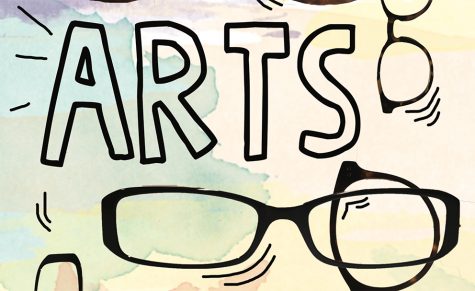 By Satish Reginald, Contributing Writer

April 6, 2017
The shift from physical music to digital streaming has changed more than just whether our laptops have disk drives — album artwork has radically shifted from providing information to being a space for actual artwork.
By Alex Bazeley, News Editor

August 29, 2015

Filed under Features
Some of the best views this city has to offer.