By Mack DeGeurin, Deputy News Editor

November 20, 2017

Filed under News, Top Stories, University News
Several 2011 NYU Abu Dhabi Academic Fellows say they were told to misidentify their religious affiliation on government documents.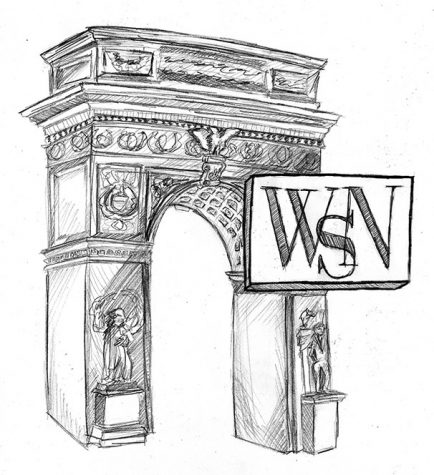 October 25, 2017

Filed under Opinion, Top Stories
NYU has been dealing with some of the issues arising on campus, but they aren't telling anyone about it. We need to know what is and isn't being done.