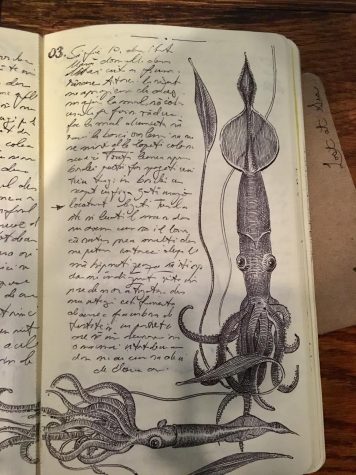 By Emily Conklin, Staff Writer

November 21, 2016

Filed under Arts, Entertainment
The Brooklyn Art Library's new initiative "The Sketchbook Project" allows visitors to handle the workings of the creative mind in a way few people ever can — by seeing artists' sketchbooks.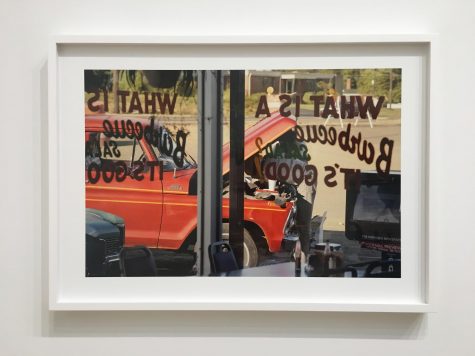 By Emily Conklin, Staff Writer

November 16, 2016

Filed under Arts, Entertainment
The exaggerated and striking colors of William Eggleston's photographs highlight the false worlds we have come to live in, telling a story some may not want to hear.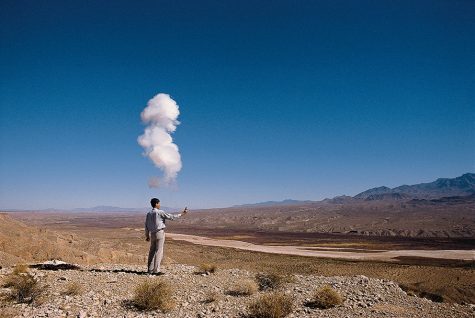 By Ali Hassan, Contributing Writer

October 13, 2016
In the wake of the end of the Cultural Revolution's end in China, visual artist Cai-Guo Qiang began to grow his career, culminating in his most impressive work that led to Kevin MacDonald's documentary of the same title, "Sky Ladder."