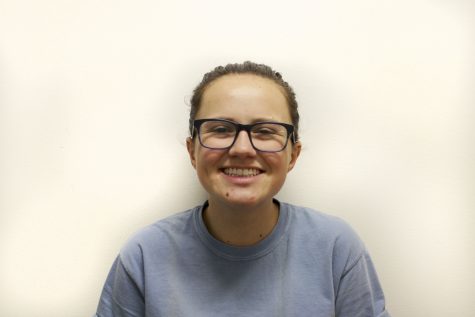 Laura Shkouratoff, Creative Director

March 20, 2017

Filed under OPINION
The NYU Alternative Breaks program, provides countless benefits to both participants and the communities that student-volunteers serve.
Read more »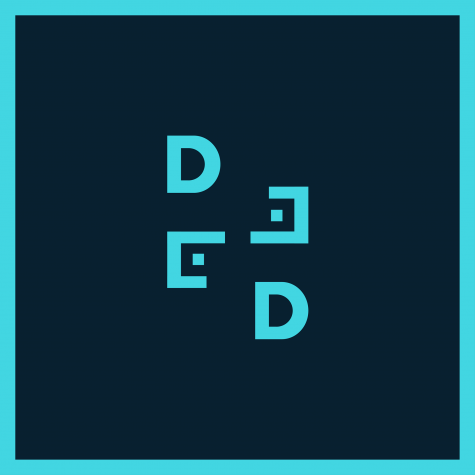 Sarah Jackson, Contributing Writer

March 20, 2017

Filed under FEATURES
CAS alums Deevee Kashi and Anthony Yoon designed an app to help students find community service opportunities that fit into busy schedules.
Read more »

Shiva Darshan, Staff Writer

March 9, 2016

Filed under FEATURES
Give back to the community with these volunteer opportunities.
Read more »