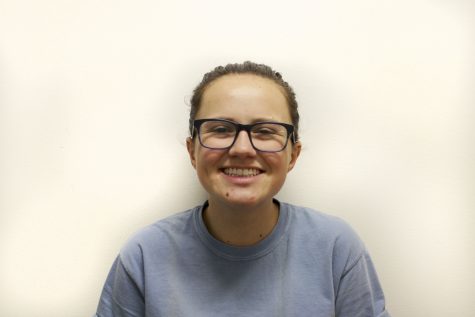 By Laura Shkouratoff, Creative Director

March 20, 2017

Filed under Opinion
The NYU Alternative Breaks program, provides countless benefits to both participants and the communities that student-volunteers serve.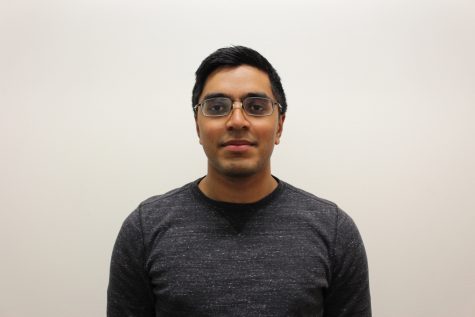 By Shiva Darshan, Staff Writer

March 7, 2017

Filed under Opinion, Top Stories
Alternative Breaks are notable for sending undergraduate students all over the world to participate in volunteer activities. However, it's debatable if Alternative Breaks provides a glorified form of volunteer tourism or if the program actually benefits communities in need.