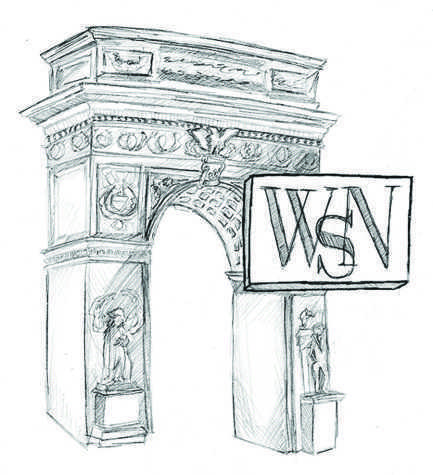 By WSN Editorial Board

October 13, 2016

Filed under Opinion, Top Stories
Until New York reforms its own voting process, state officials have no legitimate argument to make against conservative state legislatures taking advantage of the Supreme Court ruling.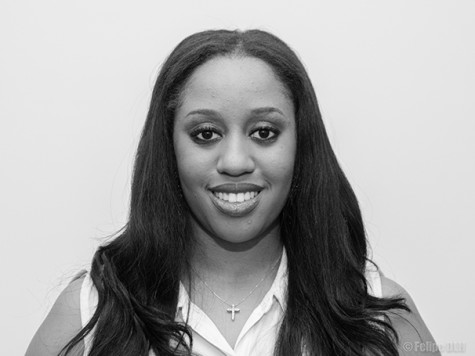 By Christina Coleburn, Opinion Editor

October 1, 2014

Filed under Opinion
Young Americans' activism to promote civic engagement demonstrates that students can empower themselves through the political process.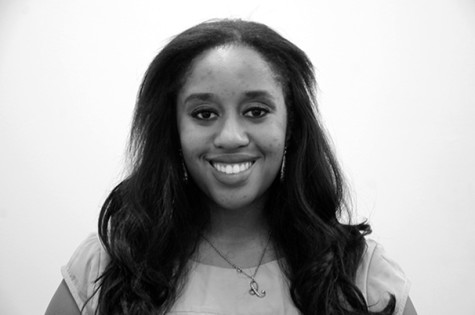 By Christina Coleburn, Deputy Opinion Editor

March 24, 2014

Filed under Exclude From Homepage List, Opinion
Two editors at Townhall, a conservative news outlet, recently touted a local NBC report that found rare instances of voter fraud in Florida. Using the report, its staff made a misguided case against individuals who oppose voter identification laws. In a March 19 article, Senior Political Editor Guy Ben...