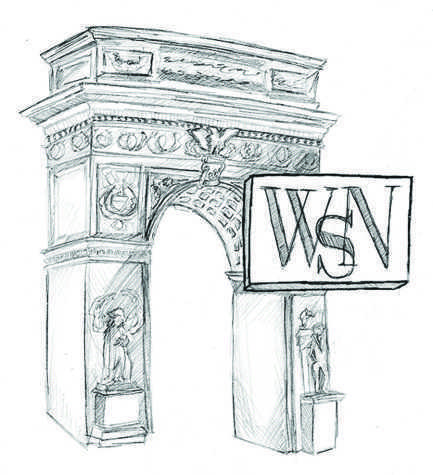 By WSN Editorial Board

October 13, 2016

Filed under Opinion, Top Stories
Until New York reforms its own voting process, state officials have no legitimate argument to make against conservative state legislatures taking advantage of the Supreme Court ruling.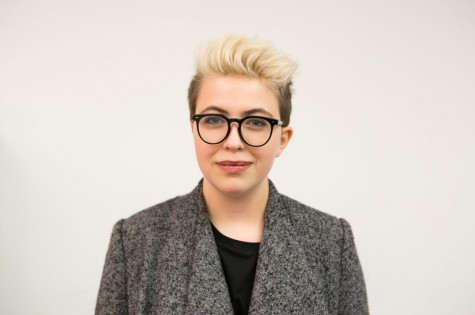 By Paris Martineau, Contributing Writer

March 28, 2016

Filed under Opinion, Uncategorized
Instead of banding together in the face of this obvious voter suppression, members of the Democratic party have been spewing vitriol at each other, with some placing blame on Hillary Clinton's campaign and the Democratic National Committee for these events. Rage against voter suppression should be directed towards national election reform, not used as political ammunition against fellow Democrats.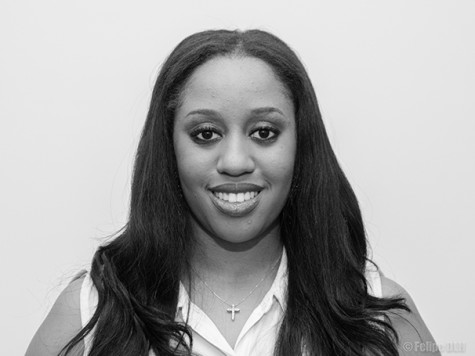 By Christina Coleburn, Opinion Editor

October 1, 2014

Filed under Opinion
Young Americans' activism to promote civic engagement demonstrates that students can empower themselves through the political process.