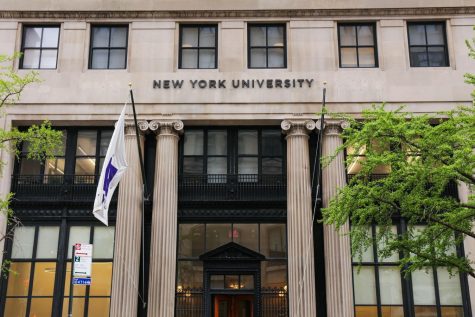 By Téa Kvetenadze, Deputy Copy Chief

April 26, 2017

Filed under News, Top Stories, University News
NYU's Marron Institute of Urban Management will partner with the politics department to offer new courses next semester — including topics in urban management and methods of policy analysis.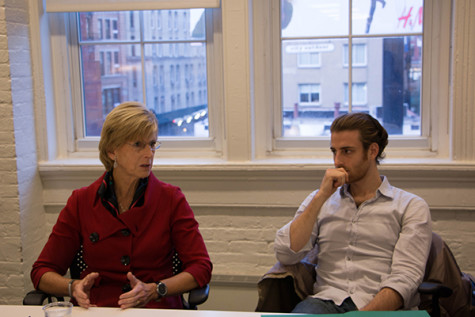 By Maddie Norwood, Contributing Writer

November 9, 2015

Filed under News, University News
NYU Wagner held a discussion on clean energy with New Jersey Governor Christine Todd Whitman on Tuesday.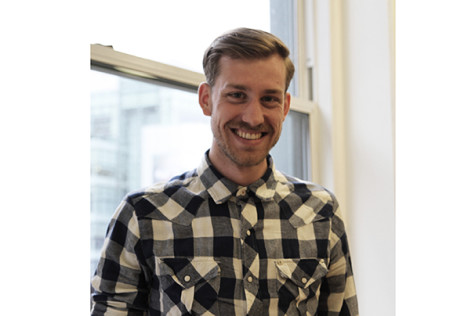 November 4, 2013

Filed under Features
At the age of 31, graduate student Christopher Kuales will be tackling one of the most enduring tasks in the world — running a marathon. This Sunday, Austrian-born Kuales, who is in his second year at the masters of the public administration and nonprofit management at the Robert F. Wagner School o...