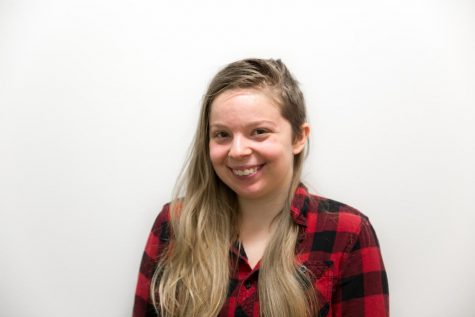 By Beth Sattur, Staff Writer

March 7, 2018
We should tip servers even if we want employers to raise the minimum wage. Withholding tips from servers will not fix the problem.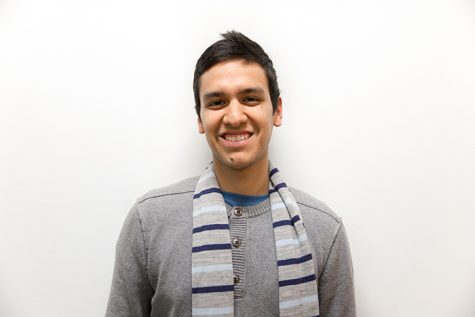 By Diego Maguina Razuri, Contributing Writer

February 20, 2018
We should not tip waiters, and employers should be paying their waitstaff at least minimum wage.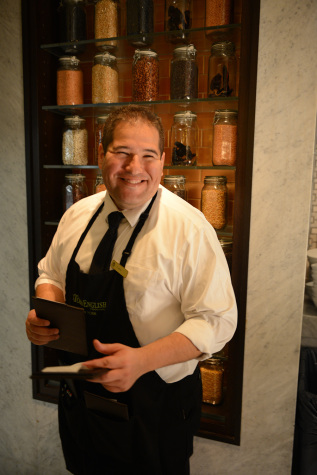 By Lingyi Hou, Contributing Writer

November 4, 2014
NYU student works as a waiter at The Plaza Hotel.