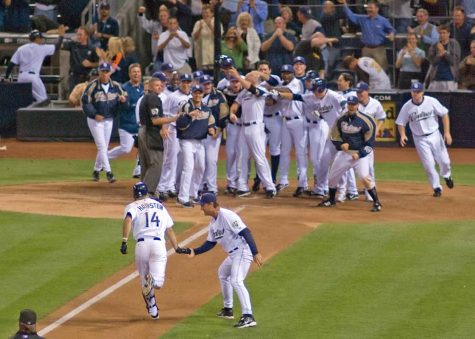 Thomas Price, Opinion Editor
April 17, 2017
Filed under SPORTS
Opinion Editor Thomas Price shares his thoughts on how Major League Baseball's new intentional walk rule is changing the game for the worse.
Read more »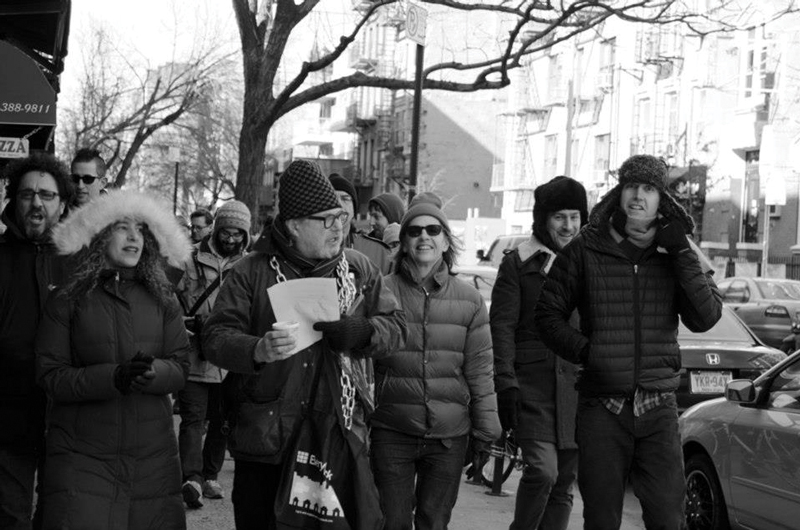 February 5, 2013
Filed under NEWS
UPDATE: 6:30 Tuesday, Feb. 5, 2013. 7-Eleven director of corporate communications Margaret Chabris said that not all Manhattan 7-Elevens were closed during Hurricane Sandy, and some did provide services for residents. She also cited 7-Eleven's $450,000 contribution to Hurricane Sandy disaster relief. On...