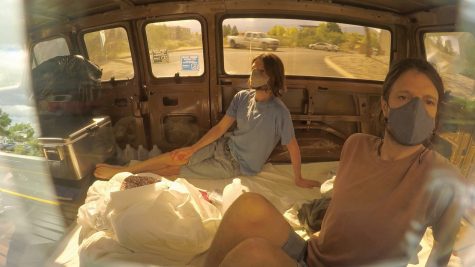 By Hailey Nuthals, Editor-in-Chief

April 25, 2017

Filed under Arts, Film, Tribeca Film Fest
How do you live in a world where the very presence of a cellphone in the room can slur your speech and cause blood in your stool? As it turns out, very carefully.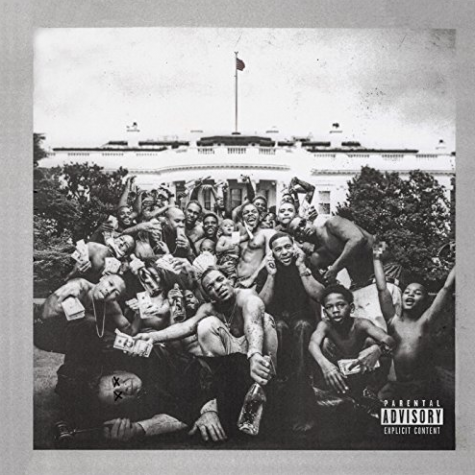 By Opheli Lawler, Staff Writer

January 27, 2016
Kanye, Kendrick and Future all made headlines over break.