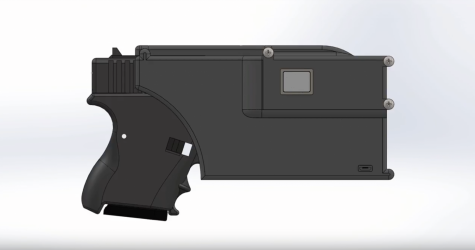 By Mack DeGeurin, Deputy News Editor

September 25, 2017

Filed under News, University News
Tandon students won a $1 million prize for inventing a smart gun intended for the mass market.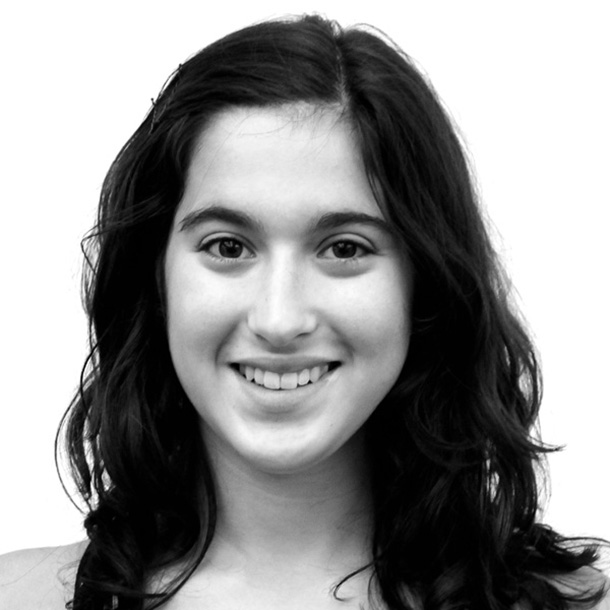 February 19, 2013

Filed under Exclude From Homepage List, Opinion
Last week, Iran surprised the world with its reaction to North Korea's third nuclear test. The Islamic Republic declared that all nuclear weapons in the world should be destroyed, a shocking statement in the eyes of those in the West who believe Iran is attempting to build up its own nuclear arsenal. Whether...