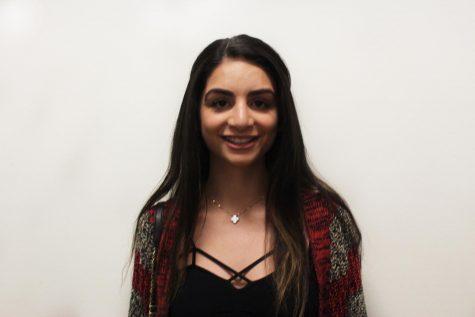 By Mollie Yellin, Contributing Writer

May 1, 2017

Filed under Opinion
NYU has problems that should be fixed but overshadowing the Weekend on the Square event with protests was uncomfortable and embarrassing.
Read more »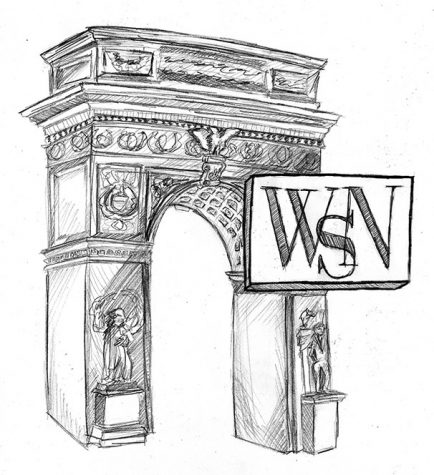 April 24, 2017

Filed under Opinion
Weekend On The Square is a bright and enthusiastic recruiting event for NYU — but this weekend's student protests made sure that the university was painted in a more realistic light.
Read more »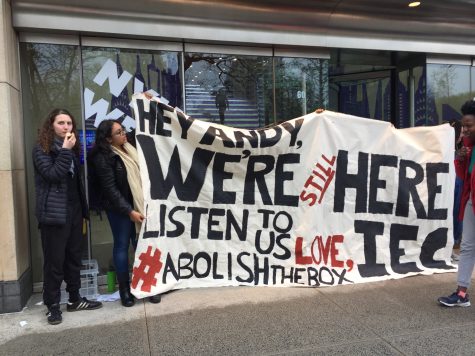 By Natasha Roy, News Editor

April 22, 2017

Filed under Breaking News, Diversity at NYU, News, Top Story, University News
Several activist groups protested against various university practices during Weekend on the Square today.
Read more »