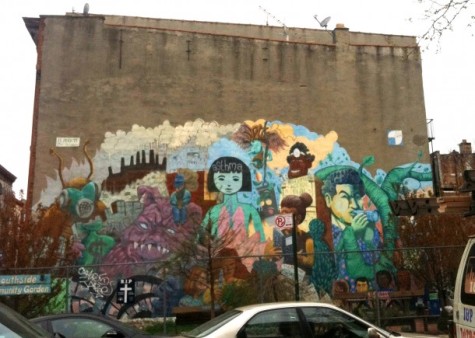 April 18, 2013

Filed under Features
Firstly, I would just like to state that anything I have to say about Williamsburg — while no doubt stingingly acerbic and hilarious — will be absolutely irrelevant in comparison to my account of the absolute cutest thing in the world that has ever happened to anyone ever. Oh, you pet seven kitte...
April 4, 2013

Filed under Exclude From Homepage List, Features
It was Wednesday night at around 7 p.m. I'd been laid up in bed for hours, dividing my time between sleeping through my disgustingly persistent head cold and scrolling through my iPhone with a lackluster eye, looking for anything — anything — to make me laugh. No dice. What was the last thing i...