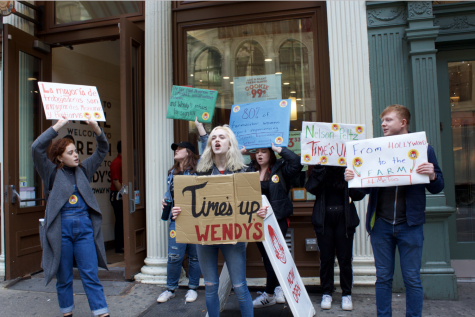 By Natasha Roy, Managing Editor-at-Large

April 6, 2018

Filed under City News, News, University News
NYU Peer Health Exchange helped lead a protest against Wendy's on Thursday night for the fast food company's refusal to join the Fair Food Agreement.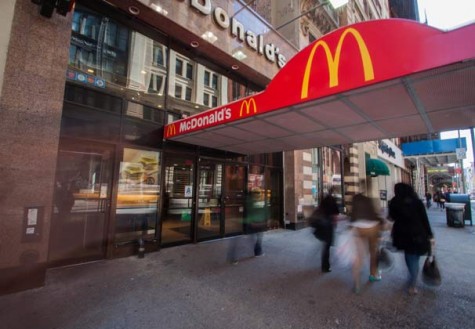 By Michelle Ming, Contributing Writer

February 16, 2016
Popular fast food stops McDonalds, Burger King and Wendy's are competing with each other by plummeting their prices. A look at which is giving you the best value for your buck.