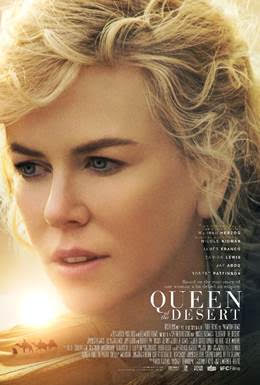 By Carter Glace, Staff Writer

April 6, 2017

Filed under Arts, Film, Top Stories
"Queen of the Desert," Werner Herzog's dramatic 2015 tale of the life of archaeologist and freedom fighter T.E. Lawrence, is like if you took everything about "Lawrence of Arabia" and made it bad.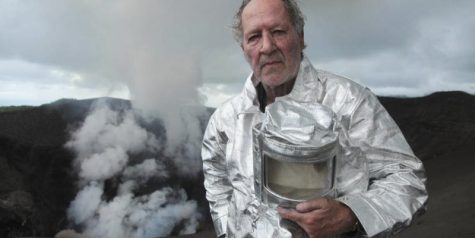 By Zach Martin, Editor at Large

October 31, 2016
With all of the fiery potentional that a film about volcanoes presents, "Into the Inferno" was disappointingly distracted throughout its construction.