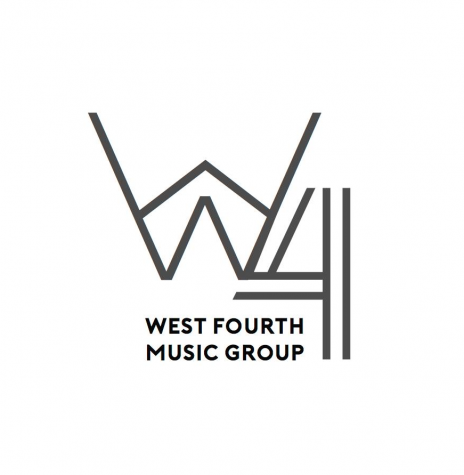 By Sabeena N Singhani, Staff Writer

April 24, 2017
West 4th Records' most recent showcase featured NYU artists Jackie Paladino, Nick Jaeckel and Julian Lamadrid.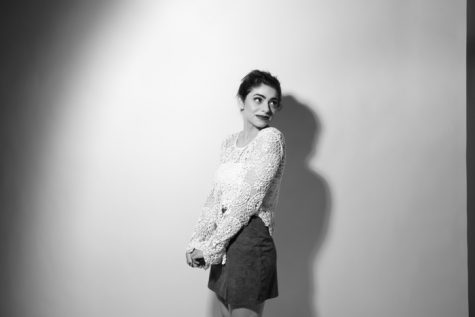 By Dyanna Fleites-Cruz, Contributing Writer

April 12, 2017
Between her musical theater studies at Tisch and getting signed as a musician on the NYU student-run West 4th record label, Jackie Paladino's been making waves in a number of different corners of the art world.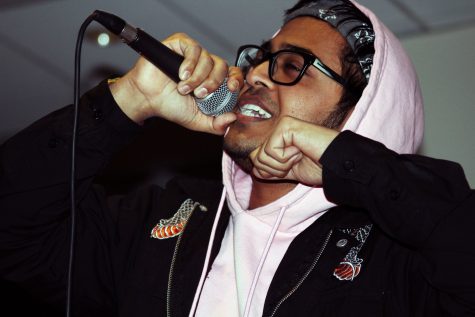 By Connor Gatesman, Contributing Writer

February 6, 2017
NYU student and rising hip-hop artist Nick Charger offers his views on being a Bay Area transplant to the Big Apple.