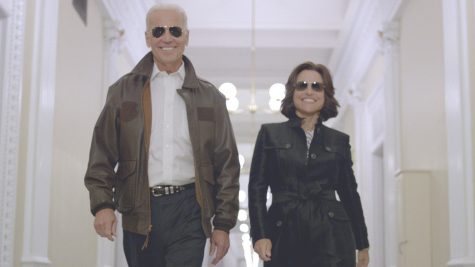 By Anubhuti Kumar, Highlighter Editor

October 5, 2017

Filed under Arts, Entertainment
WSN explores TV political dramas throughout the years, focusing on how the ever-changing administrations and political climate affect these.
October 26, 2012

Filed under Arts, Exclude From Homepage List
While the nation's political interests certainly spike during each presidential election season, NBC's "The West Wing" kept government on the mind of viewers through a mostly fantastic seven-year run. Telling the story of fictional President Jed Bartlet and his senior staff, the show presented...