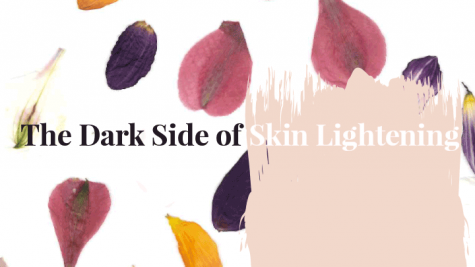 By Kate Holland and Sophie Shaw

November 9, 2017

Filed under Beauty & Style, Features
The $10 billion industry promotes archaic and harmful beauty standards for people of color. NYU students discuss how these standards of beauty have and have not shifted in Asian communities.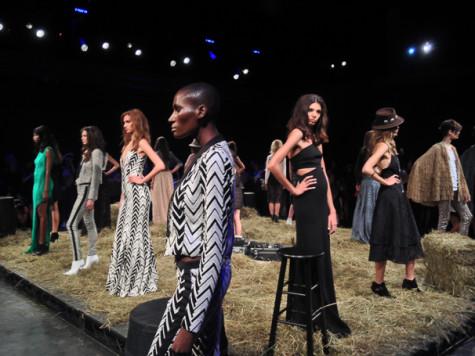 By Anna Deustua and Levi Supowitz

September 5, 2014

Filed under Fashion Week
A barefoot Idgy Dean stands center stage, stomping on guitar pedals and wailing into a single microphone. Around her stands Jay Godfrey's Spring/Summer 2015 collection, actively encompassing his "Electric West" theme: fringed dresses, cropped chevron-patterned tuxedos, and tea-stained ivory lace, all all...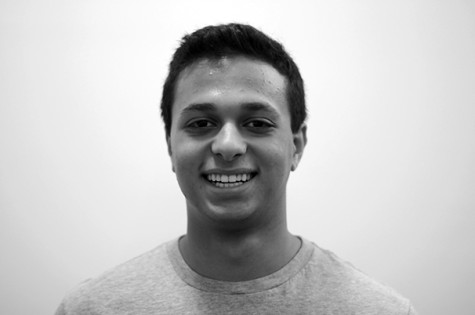 March 4, 2014

Filed under Exclude From Homepage List, Opinion
Vladimir Putin does not care what the West thinks. All post-Cold War truces seem to be more or less off the table. Since the Winter Olympics ended, Putin, rarely agreeable to begin with, has intensified his hostile behavior by further separating himself from the United States and the Euro...