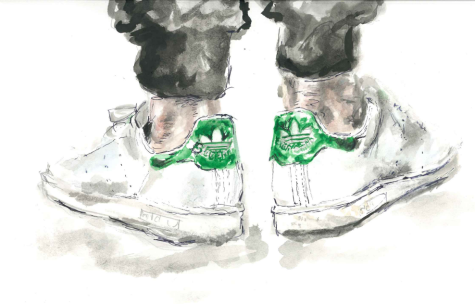 By Grace Dixon, Contributing Writer

November 18, 2015

Filed under Uncategorized
Rejoice and be glad in basicness, bitches; your wardrobe needs it.
September 11, 2013

Filed under Features
Whether you are reading a book, meeting a friend or just playing Frisbee in Washington Square, something about Alexa Smithwrick's sunkissed and warm appearance as she walks past will draw your attention and make you smile. In a slightly oversized white shirt matched with a brilliant blue circle...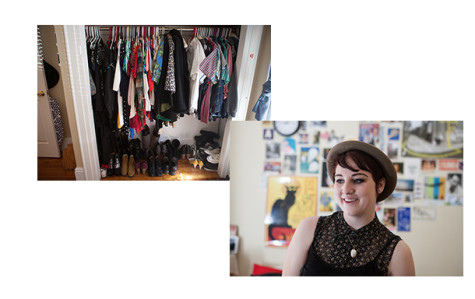 May 5, 2013

Filed under Features
While many people consider Mackelmore's "Thrift Shop" a dance track, LSP sophomore Brianna Roche-Lilliott, more widely known as Brie, considers it a way of life. Don't be surprised to see Roche-Lilliott on a bench in Washington Square Park rocking a polka-dot pencil skirt with a white lace ...